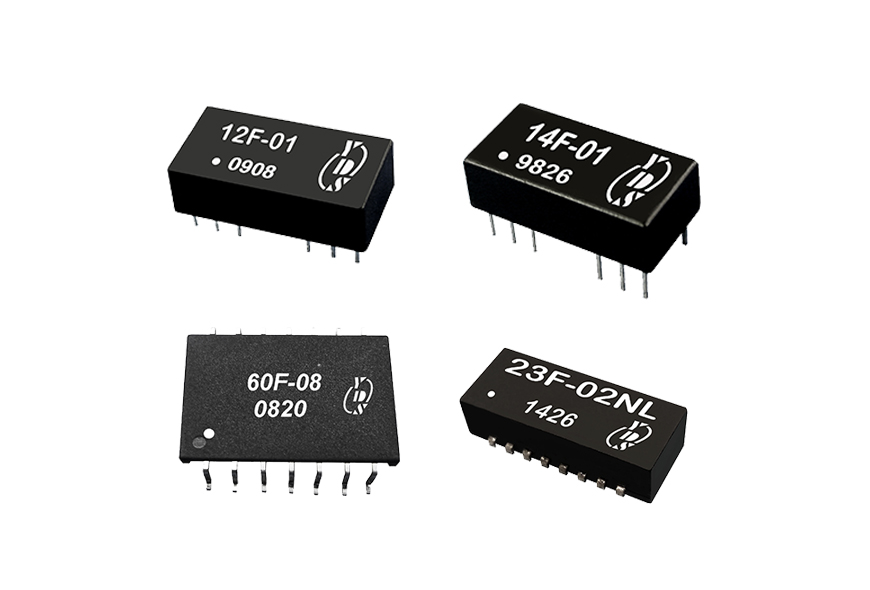 10 Base-T LAN Filters
10 Base-T Ethernet Filters
10 Base-T LAN Filters can meet IEEE 802.3 and ANSI X3.263 standards including 350 uH OCL with 8mA Bias, different package with through hole and SMD.
We provide 60F series with low profile lan filer, 3.71mm height.
---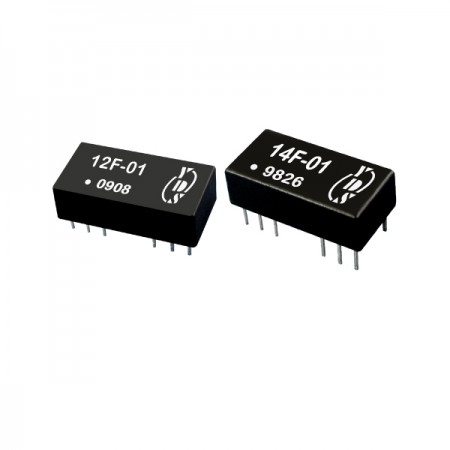 12F/14F Series
10 Base-T through-hole LAN filters can be used in MAU, hub and motherboard applications. 12F &14F...
Details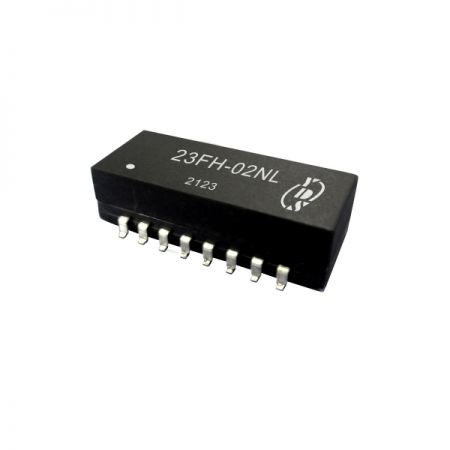 23FH Series
10 Base-T SMD package LAN filter. 23FH series is available in a low profile surface mount package,...
Details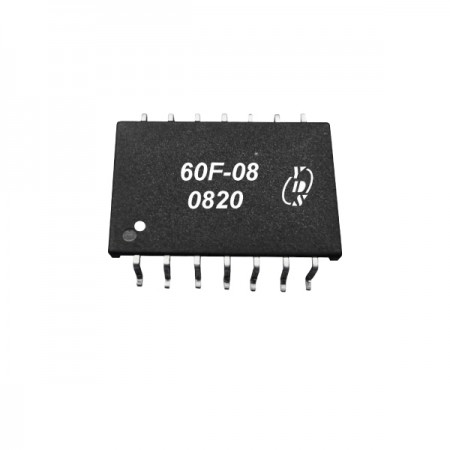 60F Series
10 Base-T Low-profile LAN filter with a surface mount packaging. The height of the product...
Details
10 Base-T LAN Filters Supplier | YDS
Located in Taiwan, YUAN DEAN SCIENTIFIC CO., LTD., since 1990, is a 10 Base-T LAN Filters manufacturer in electronic component industry. Main product, including DC/DC converter, AC/DC converter, RJ45 with magnetics, 10/100/1G/2.5G/10G Base-T Lan filter, Delay Lines, all kinds of Transformer, Inductor, LED Driver/Lighting products and Power bank.
ISO 9001 & ISO 14001, IATF16949 certified power converter, high frequency transformer, magnetic component with reliable EMC and EMI / EMS / EDS lab tests. Power converter solutions for medical, railway, POE, etc.
YDS has been offering customers high-quality power converter, transformer, magnetic component, both with advanced technology and 25 years of experience, YDS ensures each customer's demands are met.