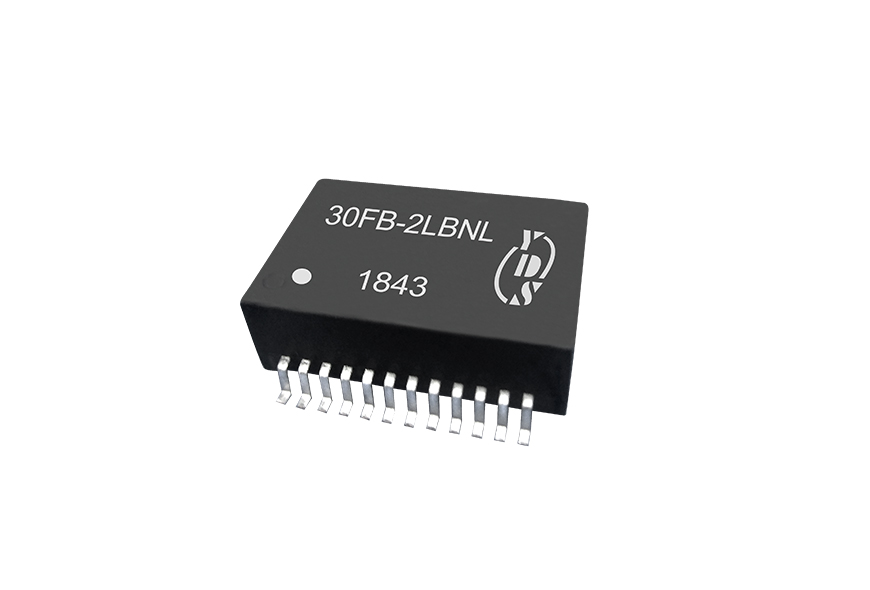 5 Gigabit Ethernet LAN Filters
5 Gigabit Ethernet Filters
5G Base-T LAN Filters can meet IEEE 802.3an standard and supports 4 pairs of category 5 UTP cable, We provide our polular 5G Ethernat Filter - 30FB-2LBNL with 24 PIN SMD package.
---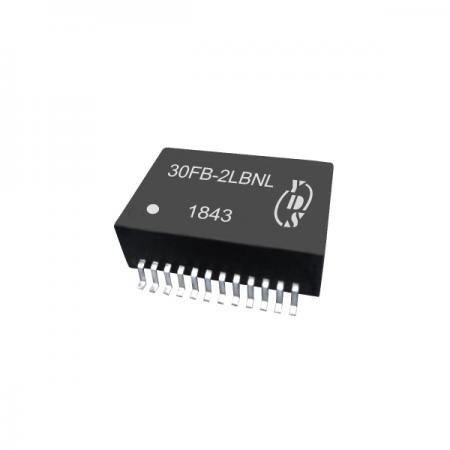 5G Series
5G Base-T 24 pin SMD LAN filter is designed for long haul Gigabit Ethernet 5G Base-T, full...
Details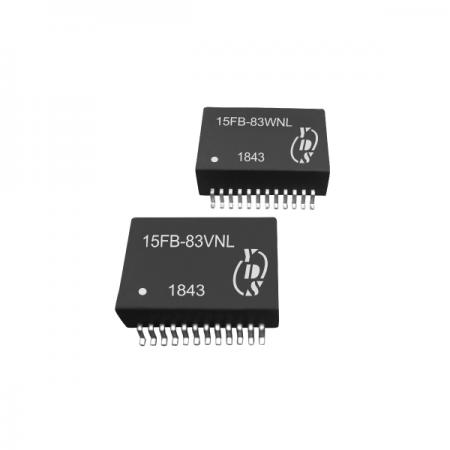 PoE 5G Series
5G Base-T SMD package LAN filter can be used for PoE & PoE+ applications. 5G series is designed...
Details
5 Gigabit Ethernet LAN Filters Supplier | YDS
Located in Taiwan, YUAN DEAN SCIENTIFIC CO., LTD., since 1990, is a 5 Gigabit Ethernet LAN Filters manufacturer in electronic component industry. Main product, including DC/DC converter, AC/DC converter, RJ45 with magnetics, 10/100/1G/2.5G/10G Base-T Lan filter, Delay Lines, all kinds of Transformer, Inductor, LED Driver/Lighting products and Power bank.
ISO 9001 & ISO 14001, IATF16949 certified power converter, high frequency transformer, magnetic component with reliable EMC and EMI / EMS / EDS lab tests. Power converter solutions for medical, railway, POE, etc.
YDS has been offering customers high-quality power converter, transformer, magnetic component, both with advanced technology and 25 years of experience, YDS ensures each customer's demands are met.